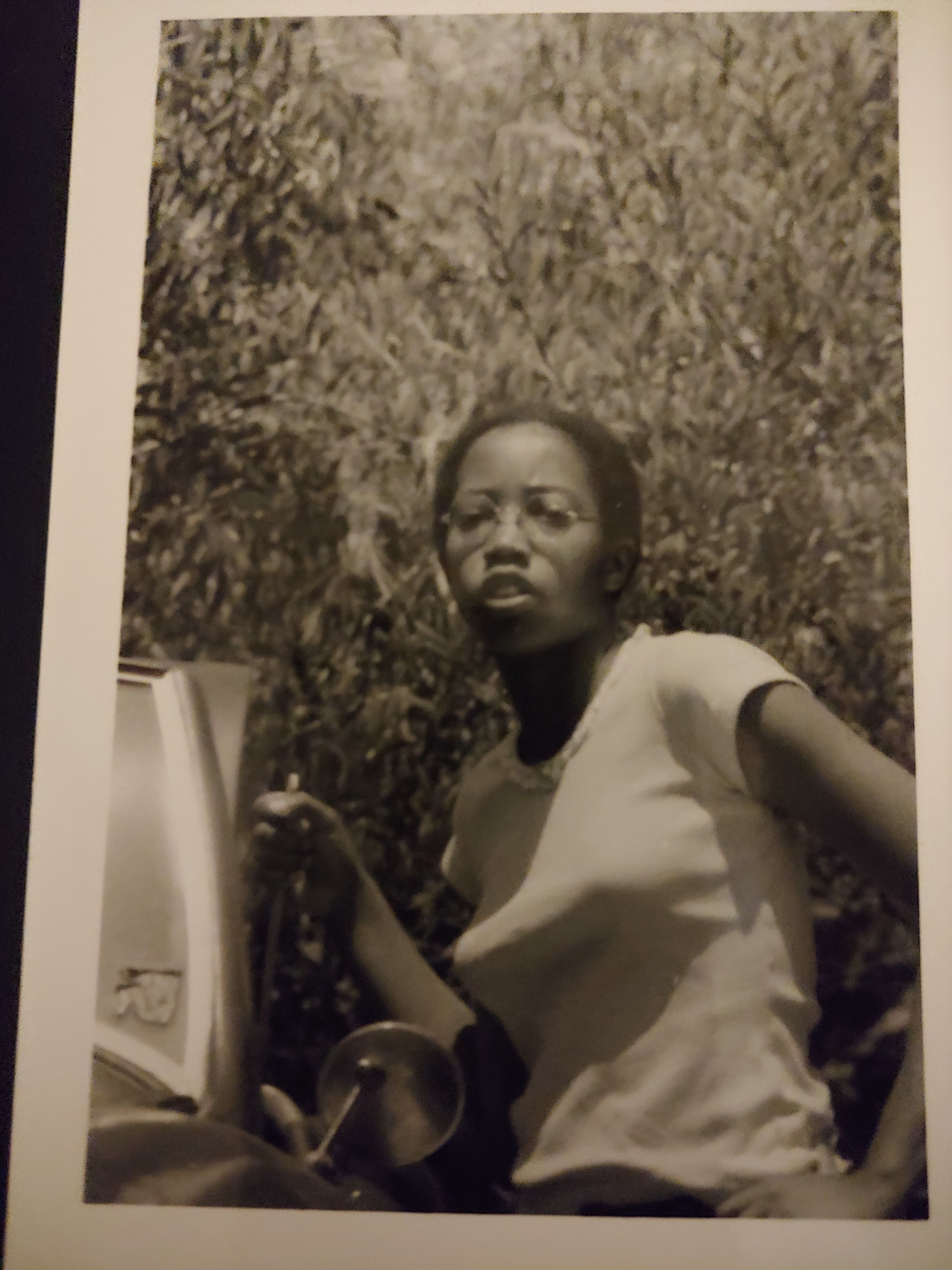 My new record is being mastered in Nashville. The art work is being thoughtfully created. The when and how it will come out is still unfolding. Thank you all for your amazing support and patience.
As I was going through some old pictures this one popped out. They say you can't go back in time. I'm thinking why would I? Why would I want to have the same feelings I had when I was 18 years old?
Man I was naive, full of love and wonder over all my possibilities laid before me like a magic carpet waiting to transport me to the life I dreamed of. But what happened was a completely different experience then I had thought of for myself. 
I was completely unaware of the twists and turns my life would take. Nothing for me felt certain. I charged on ahead making mistakes, creating heartache's, loving who I loved, having children, having dreams for them and for me, doing the best I could with the choices I made.
Working every kind of job that I thought would get us through. 
I knew I loved music more then I could ever express but never thought it would be the career that would grab a hold of me in such a way as to change everything I thought the future could hold for me. Yet here I am... 
Again starting something new. A lot older. More careful in the way I do things. Yet still stepping out taking new chances making new choices. Hopefully somewhat wiser. We'll see. It's coming! So is life full of completely unfolding brilliant sometimes scary twists and turns. I'm not an innocent teenager anymore but I still have a lot more songs left in these older traveled bones. 
Hell, maybe I'll feel 18 again. We will see. Wink wink...